A Supernatural Trilogy
---
A predator lurks in the shadows of Tompkin's School
Seeking to control Izara's new powers for evil.
Will she be able to resist and defeat the demon before it's too late?
---
---
British Detective Mystery
MURDER, MYSTERY, & A MAGICAL CIRCUS.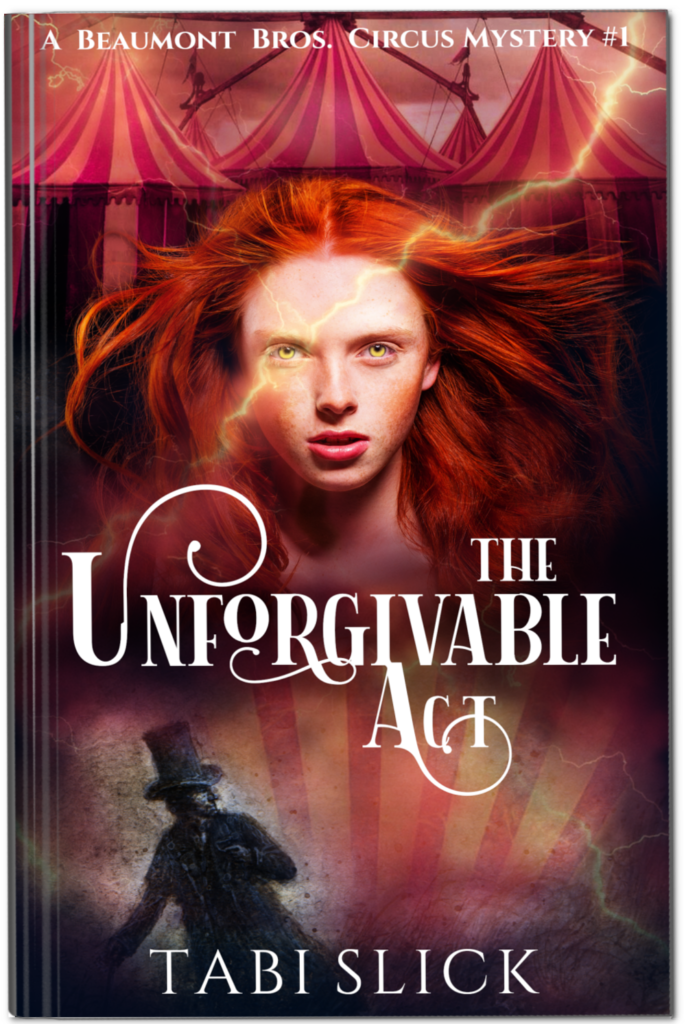 A girl on the run from London's greatest detective must find her way to freedom with only a circus filled with paranormal misfits to keep her company. Will she be able to do what is necessary to leave her past behind?
---
---
Clean Paranormal Romance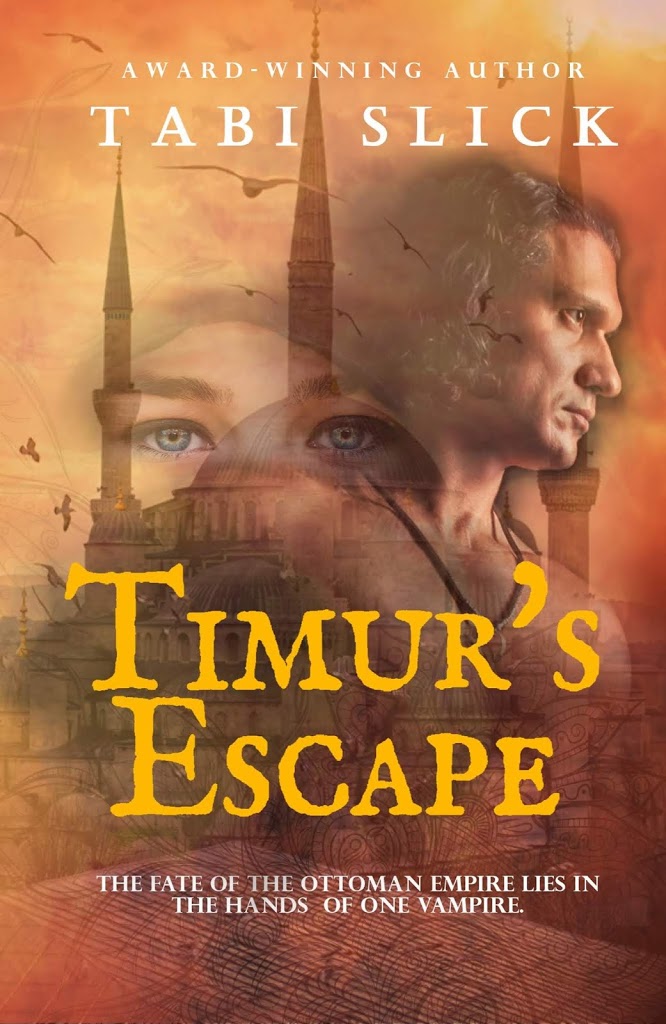 In the height of Sultan Mustafa's reign, a war between Ubir factions has begun leaving the fate of the Ottoman Empire in the hands of one vampire who finds love in the least expected place. Can love win?
---
---
---