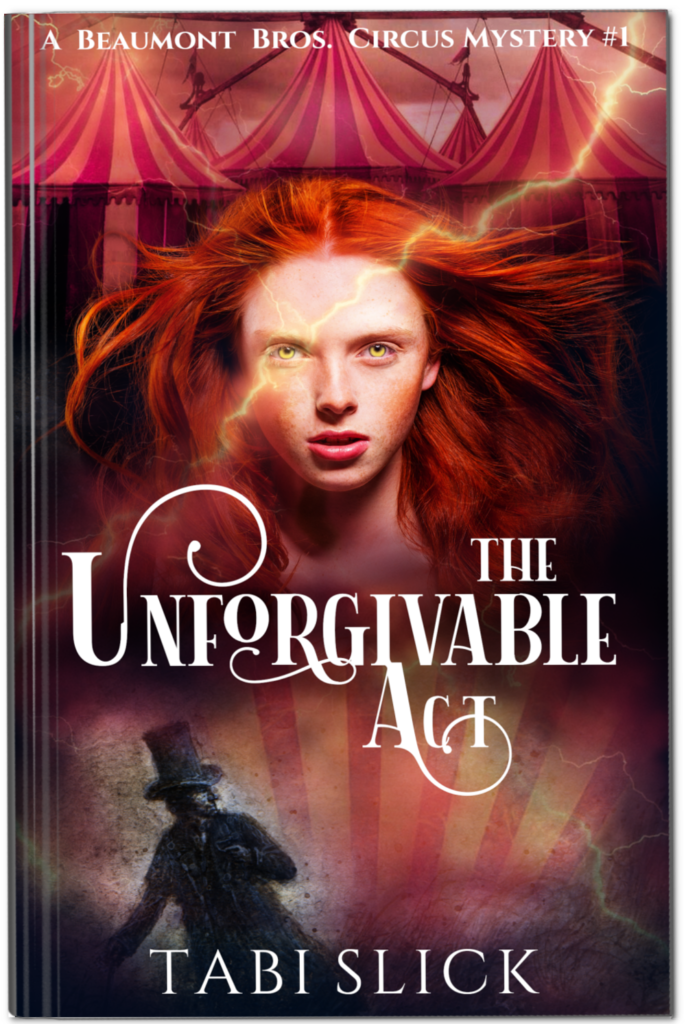 Murder, mystery, and a magical circus. A girl on the run from London's greatest detective must find her way to freedom with only a circus filled with paranormal misfits to keep her company. Will she be able to do what is necessary to leave her past behind?
If you enjoy thrilling paranormal fantasies that keep you on the edge-of-your-seat, click the link below to get your free copy:
---
What if you discovered the very school you went to had a deadly secret?